The HeavyTrackerz draft in Scorcher, Lay-z and Kojey Radical for new tune '500 Likes'
Author:
Daniel Feliciano

| Tuesday 6th October 2020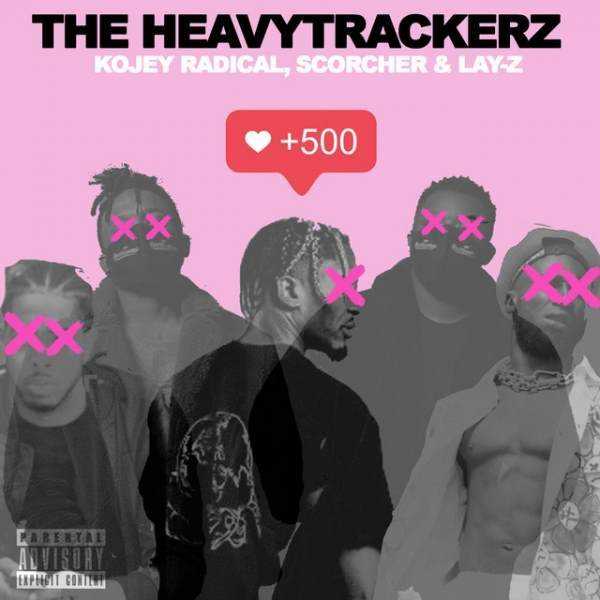 The HeavyTrackerz have drafted in 3 of the UK's coldest for their new track '500 likes' with Scorcher, Lay-z and Kojey Radical coming through.
Lay-z is on the hook for this one with the singing vibes coming in heavy as he talks about going 50-50 with a record label and many needing 500 likes to live well. Scorcher steps in on the opening verse and flexes as usual, with his popular flow and aura taking control of the track before Kojey comes in with a skippy flow talking recklessly with cold lyrics.
The beat is more bouncy and vibey than the artists would usually be on, but all three slot in seamlessly to help produce a song that wouldn't sound out of place on the radio.
Take in the video below.